Hello, #PartySquad. We are proud to reveal the final preview for our NFT project. Finally, we are near finishing all the creative processes of this roadmap goalpost. We couldn't be more satisfied with the results.
First off, we want to show you how the NFTs will look. So here is a preview of the NFTs with different clothing mutations. However, these previews will have slight modifications in certain things, but this is very close to the final product.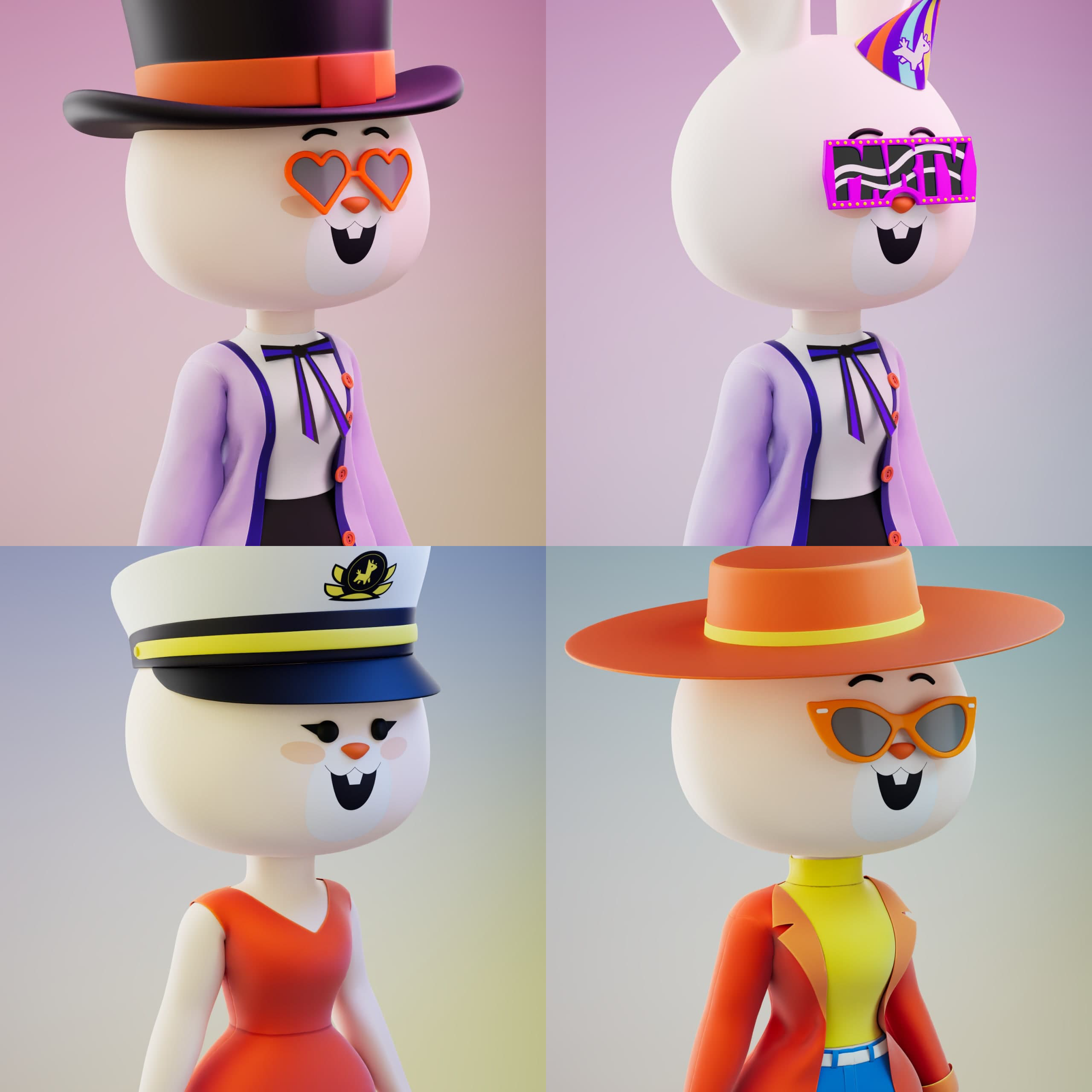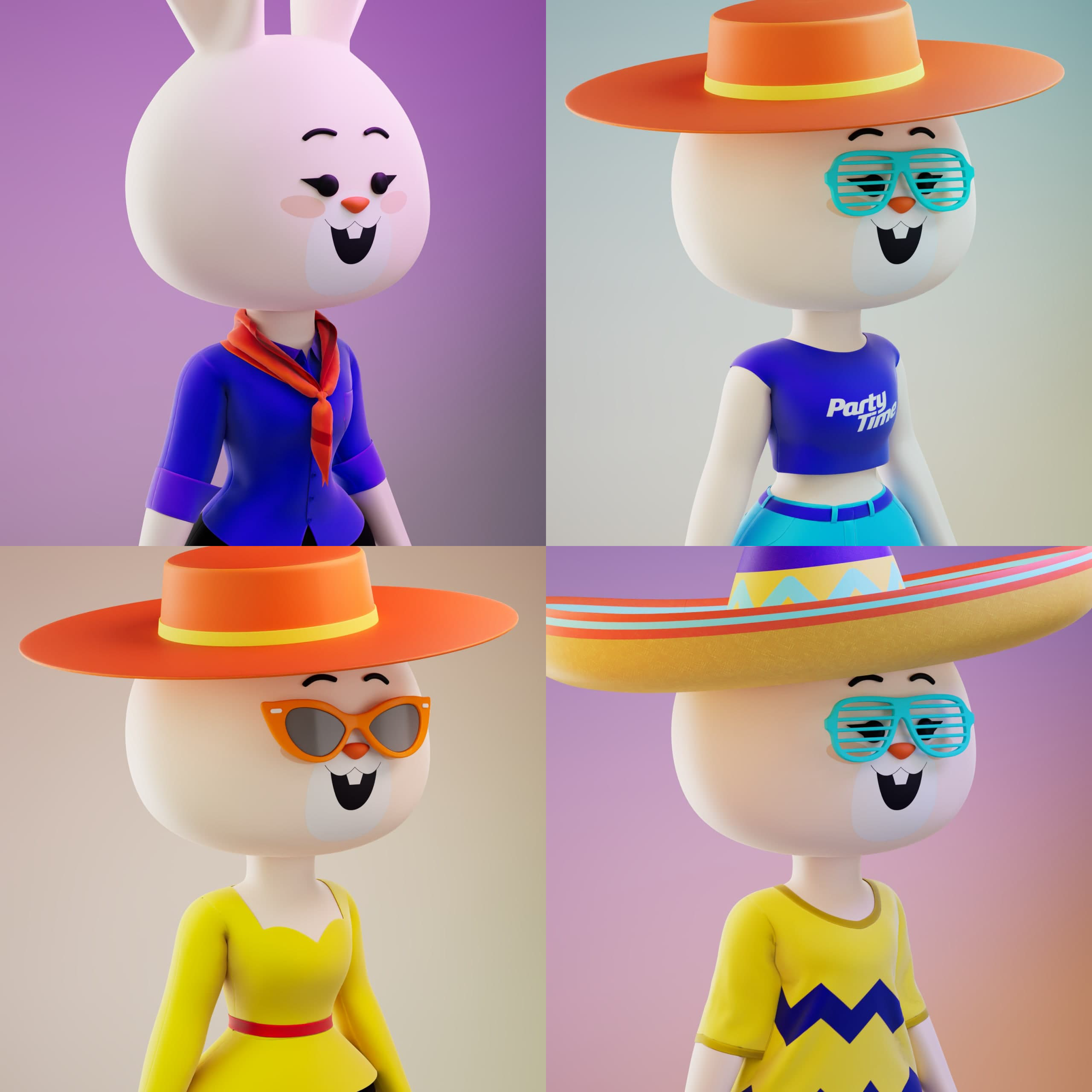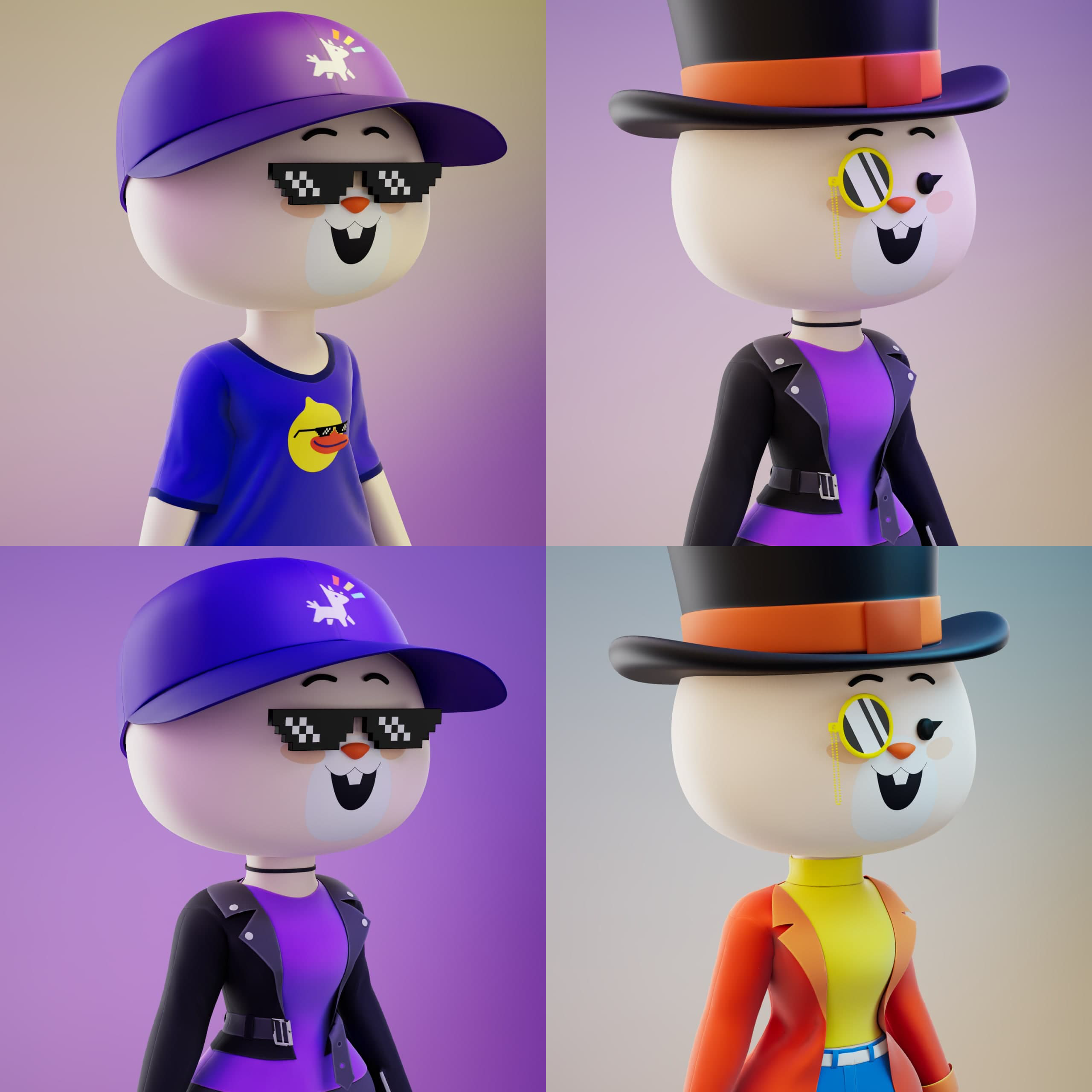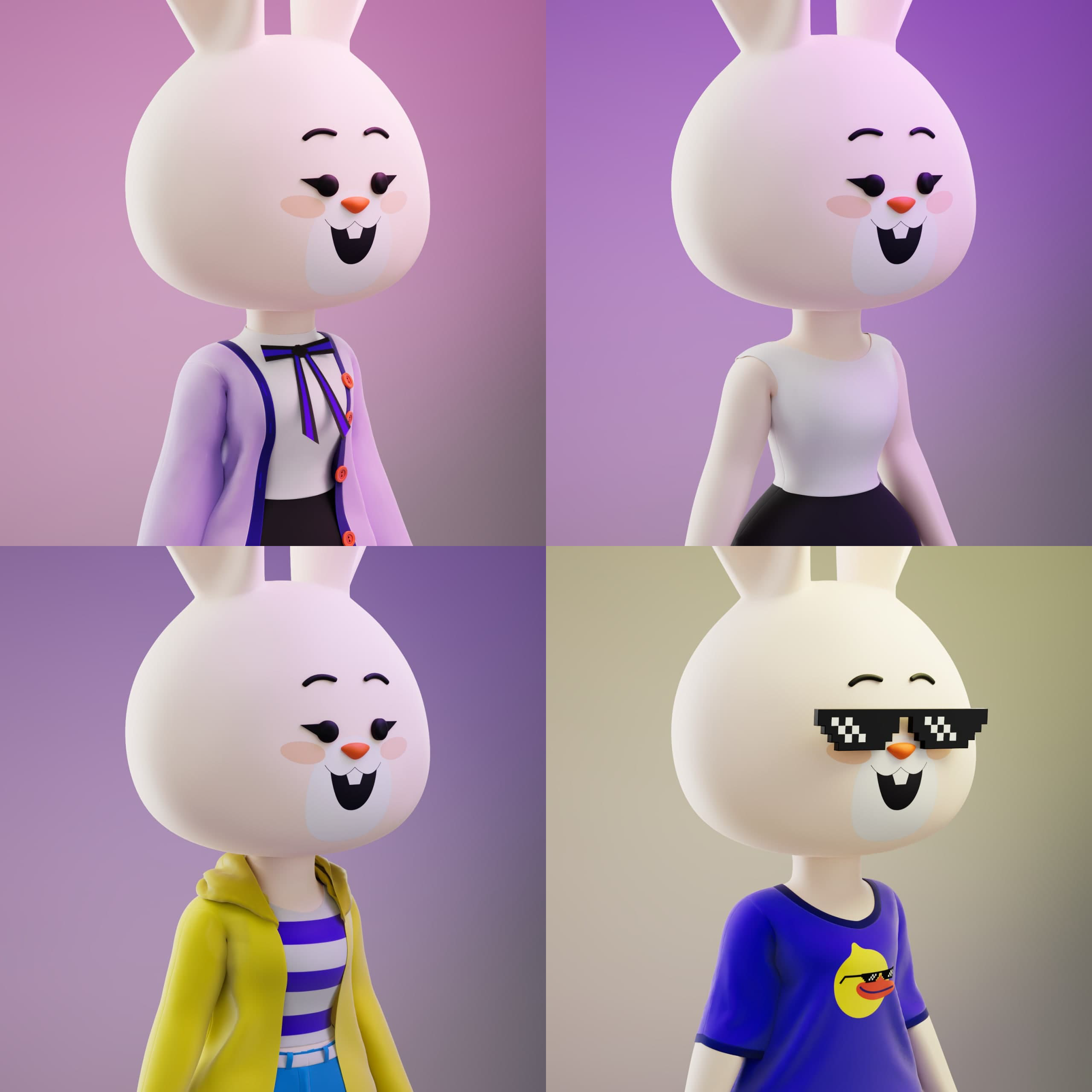 If you think this looks amazing, you may wonder what the final look of these NFTs is, right? Well, here is a final NFT render, with all the minor extra details added.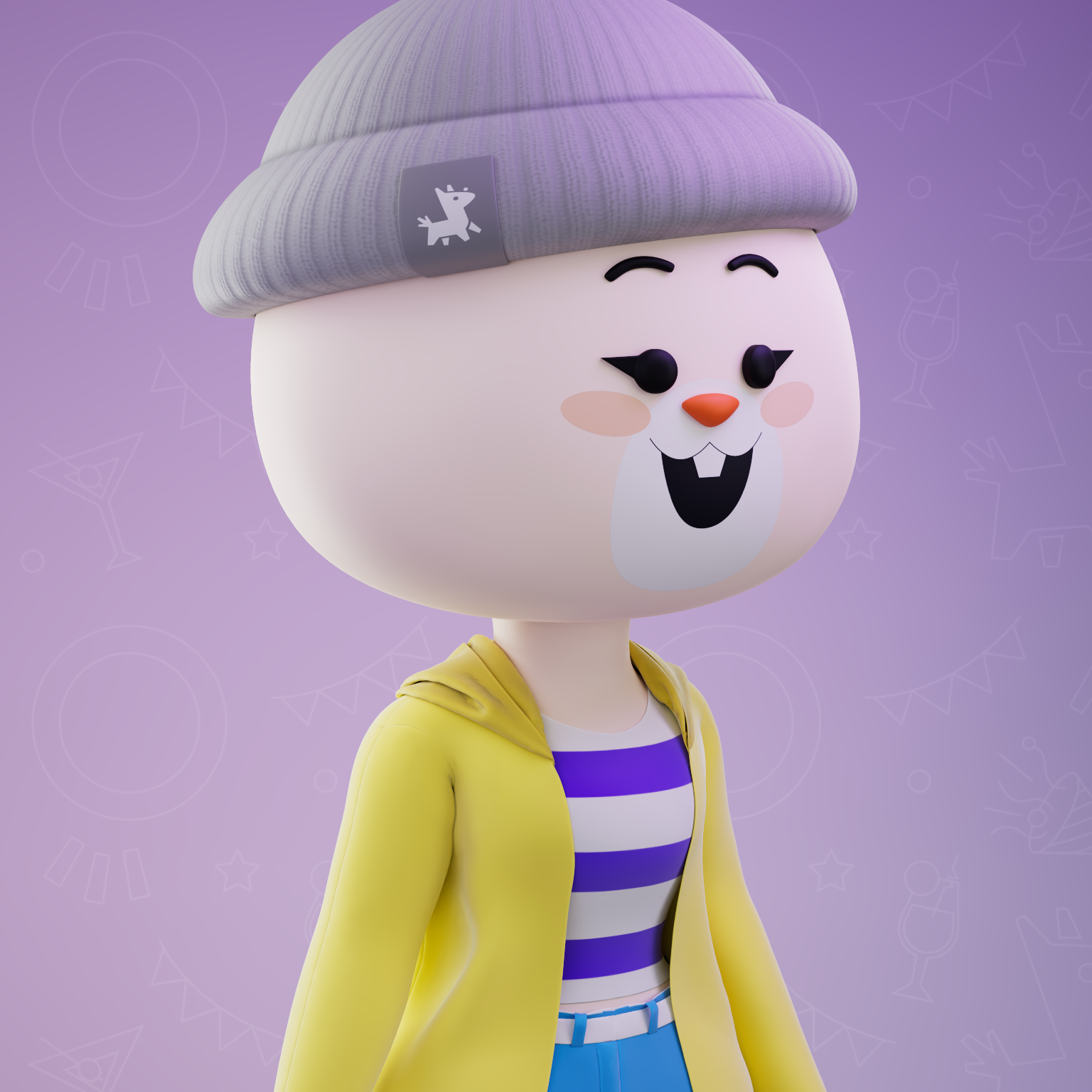 There are not many differences, but you can notice texture improvements in some aspects of the final NFT look. Also, the background will have the PartySwap branding pattern. We want to make high-quality products, and we think so far we are achieving that with these NFTs.
There will be an NFT airdrop?
The short answer is yes. We will do an airdrop to our current supporters based on certain conditions. Details will be released later this month.
What will be the attributes of these NFTs?
Same as the previous questions, all details will be covered in an NFT collection litepaper we will release very soon. We will explain the specific benefits of holding a PartySwap NFT and how our $PARTY token will be used for that. Also, we will mention how much it will cost to mint one of these.
Is there a release date?
Yes, we plan to release it in December of this year. However, it could extend to January; We will soon give more information about these details.
We want to thank our community for all the support and mention that we are working hard to improve the price appreciation of our token. We want to do things right with the NFTs; We appreciate you are giving us the chance to continue.
About PartySwap
PartySwap is a Decentralized Exchange (DEX) launched in Avalanche where you can do permissionless swaps between currencies, earn interests in farms and liquidity pools in one interoperable, highly scalable ecosystem.
If you have inquiries about our platform, please don't feel afraid to ask! [email protected]