Hello, #PartySquad. First off, we want to apologize for this significant change a few days before our platform launch. This is going to benefit our users and our platform in the long term.
Since there is one project in the Avalanche Ecosystem sharing the ticker $YAY, we decided to do a major modification to our token brand. We were possibly thinking of doing this after launch, but it was going to be more confusing for our users, and also, the cost was a lot higher.
So, after discussing internally, we finally decided to change our token name to $PARTY.
$PARTY is the same as $YAY; it is just a different name to refer to it. To do this, we had to re-deploy our token contract address. We also need to re-deploy all our farming and jacuzzi contracts. It will be a lot of extra work, but we are making effort to do it as fast as we can.
Meet $PARTY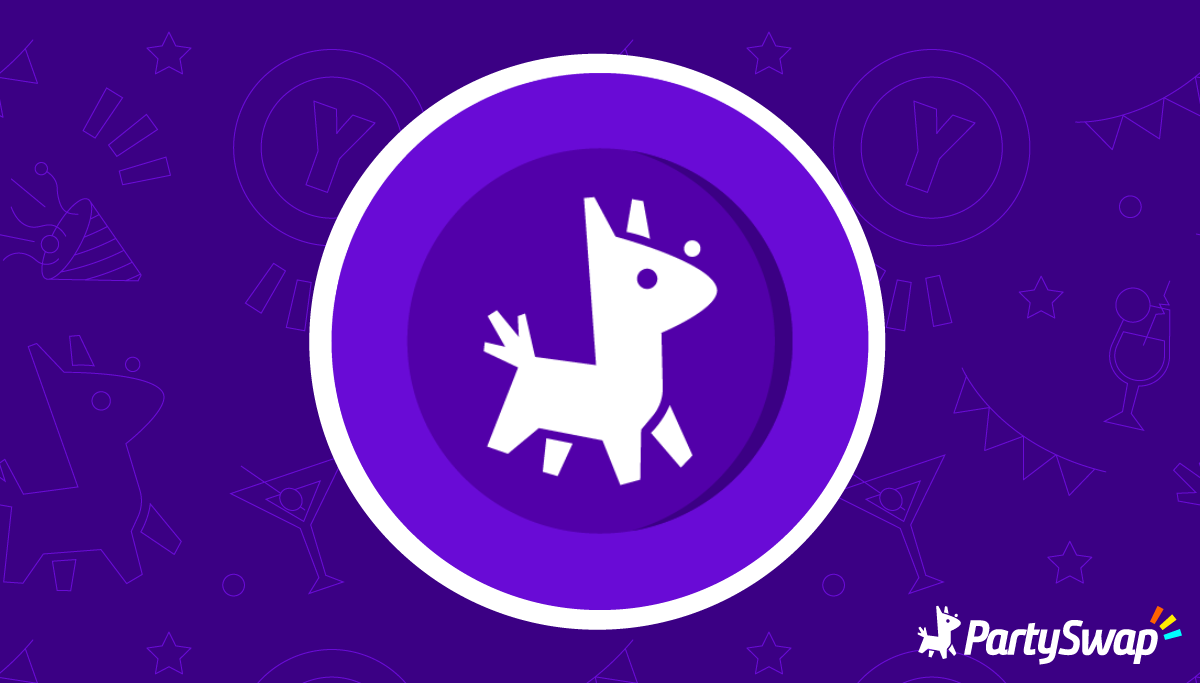 Where are the $PARTY tokens stored?
We sent the $PARTY tokens to the same multi-signature wallet. Both ($YAY and $PARTY) tokens share the same Genesis Address too.
Is this going to delay the launch of PartySwap?
We are doing our best to maintain the same launch date (the end of August), but there's a chance we delay to the first week of September. We are also doing an audit, so we must update all our contracts with the new token information. This process will considerably slow down our release date a couple of days, so please understand! It is for the best of our platform.
What about the old blog posts and files?
All the old blog posts will remain the same with a warning at the start saying we updated our token name. We are going to do this to save us work and to keep a historical archive of the re-brand process.
However, we will change the token information shown in our announcement post to make it less confusing for users looking for the $PARTY contract address.
We will also update our Litepaper and our token graphics for future announcements. And to be completely transparent, we will delete the blog posts titled: "Discover YAY: PartySwap Official Token" and "We changed our Token Contract Address" to make it less confusing for new users while searching about our token information.
We want to thank yay.games for having a conversation with us and help us reach this decision. You can also expect a future relationship between us.
Thanks for your support, #PartySquad.
About PartySwap
PartySwap is a Decentralized Exchange (DEX) launched in Avalanche where you can do permissionless swaps between currencies, earn interests in farms and liquidity pools in one interoperable, highly scalable ecosystem.
If you have inquiries about our platform, please don't feel afraid to ask! [email protected]