Hello, #PartySquad. We've been working hard to create a platform that offers benefits and applications for our users to spend and invest money while having fun.
We know the fun is yet to come, we are aware that the price of $PARTY isn't at the best levels, but we also believe this might also be because we just started, and there's a lot of questions floating around about the long-term intentions of our team. We want to prove to you we are a serious team behind!
NFT Collection Updates
Right now, our NFT collection assets are done; over 50% of the total objects are modeled already in 3D. Our graphic design team now focuses on textures and materials for these 3D models, offering high-quality results.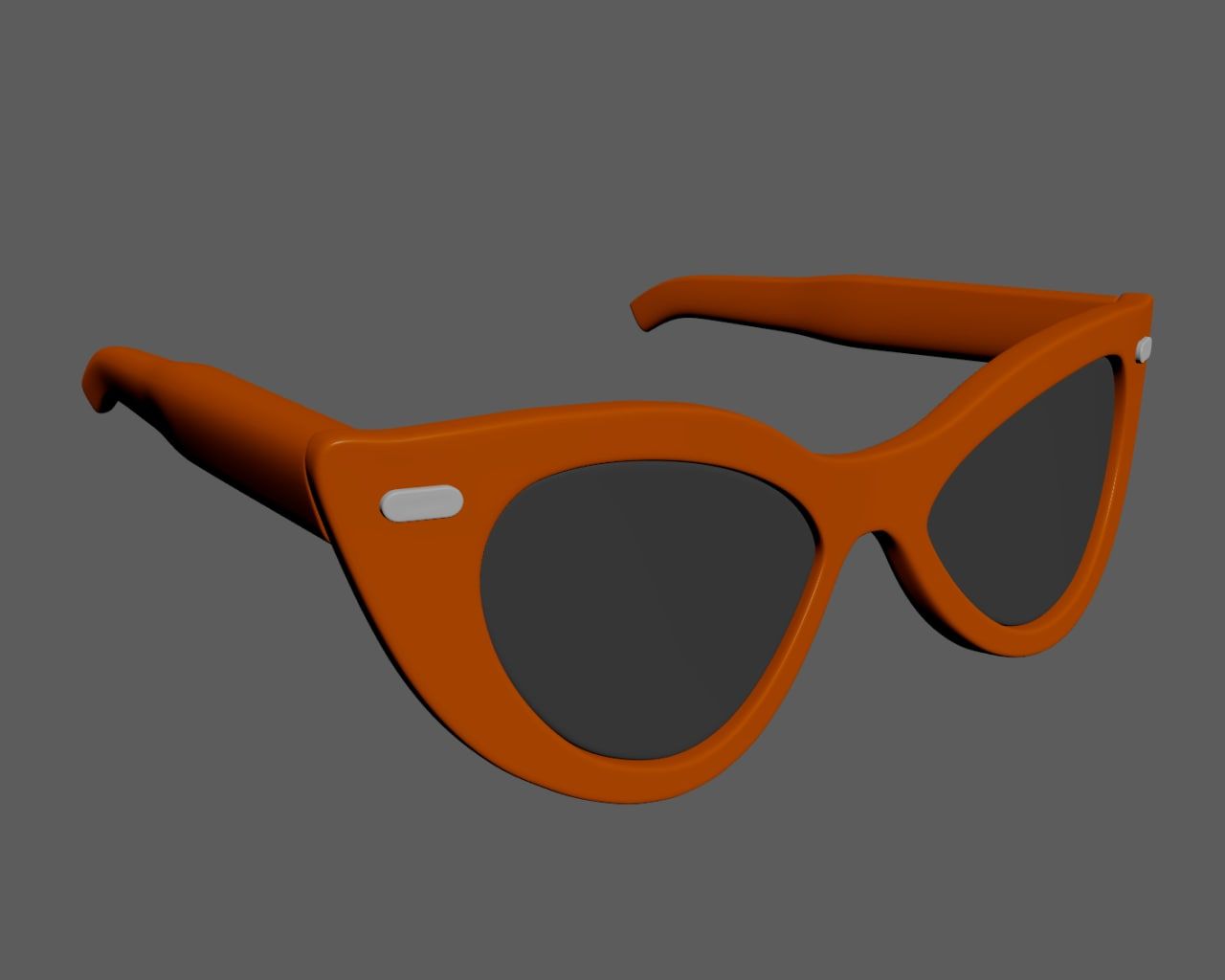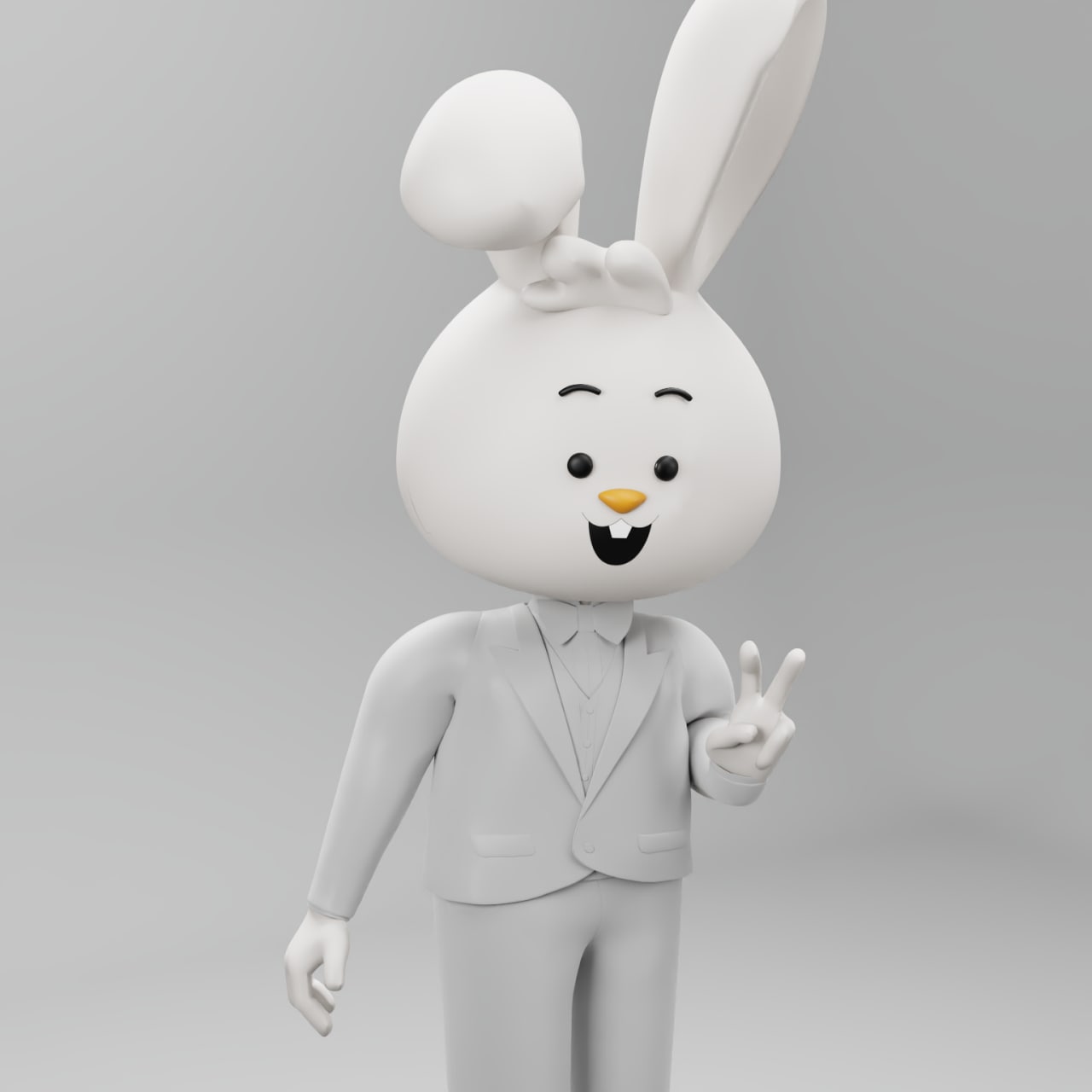 The main elements that will be part of the NFTs are clothing, necklace, hat, and glasses. These elements will be randomized, creating different versions of the characters with various clothing styles. There will also be complete sets, which will become very rare and unique among the entire collection.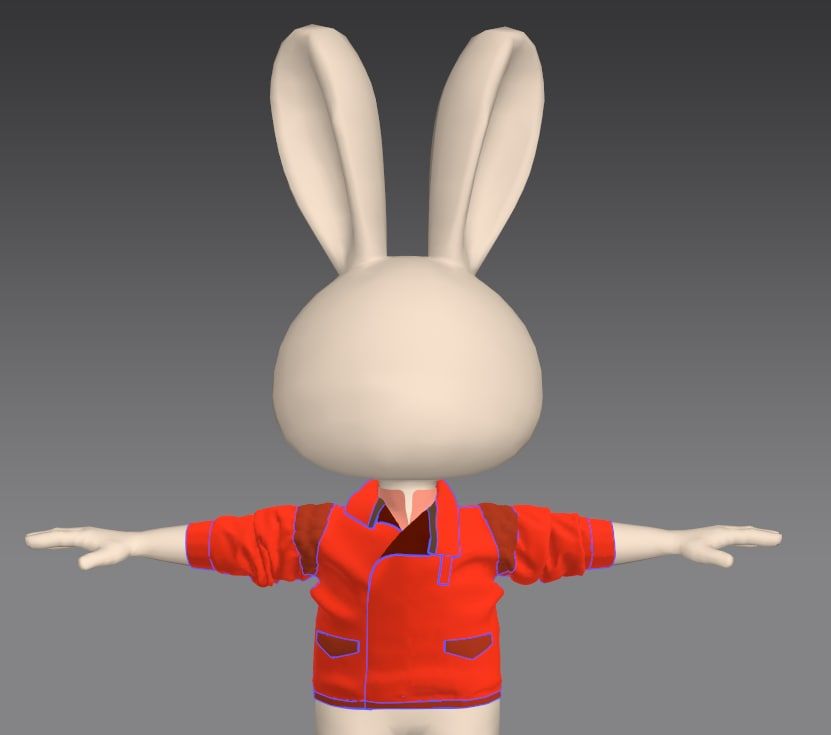 How will it work?
The concept of how users will be able to get these NFTs is straightforward. Our application will offer a section where users can mint these pieces randomly by using AVAX. However, every time a user pays to mint, a percentage of the AVAX will be automatically used to buyback $PARTY, increasing the price of our native token over time. Also, another portion will go to the Jacuzzi.
The exact details will be published in an article that we will post in the coming weeks.
Here is a preview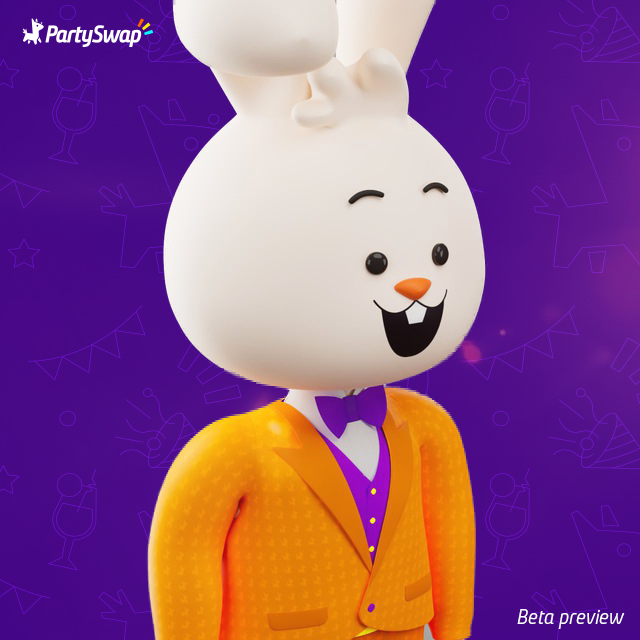 This image is a preview of how our NFTs will look. However, we will polish a few things before the final version, so you can consider this a beta preview. Nevertheless, we hope you like what we have done so far!
About PartySwap
PartySwap is a Decentralized Exchange (DEX) launched in Avalanche where you can do permissionless swaps between currencies, earn interests in farms and liquidity pools in one interoperable, highly scalable ecosystem.
If you have inquiries about our platform, please don't feel afraid to ask! [email protected]