Hello, #PartySquad. We've been super busy working hard on making PartySwap V2 a platform worth using. As we mentioned before, we are improving a lot of stuff in our Piñatas and Jacuzzi applications.
We decided to publish our Litepaper V2 on our documentation site this time, making it more convenient for our users to read.
Please, feel free to ask any questions on our official Telegram and Discord group.
Version #2 release date!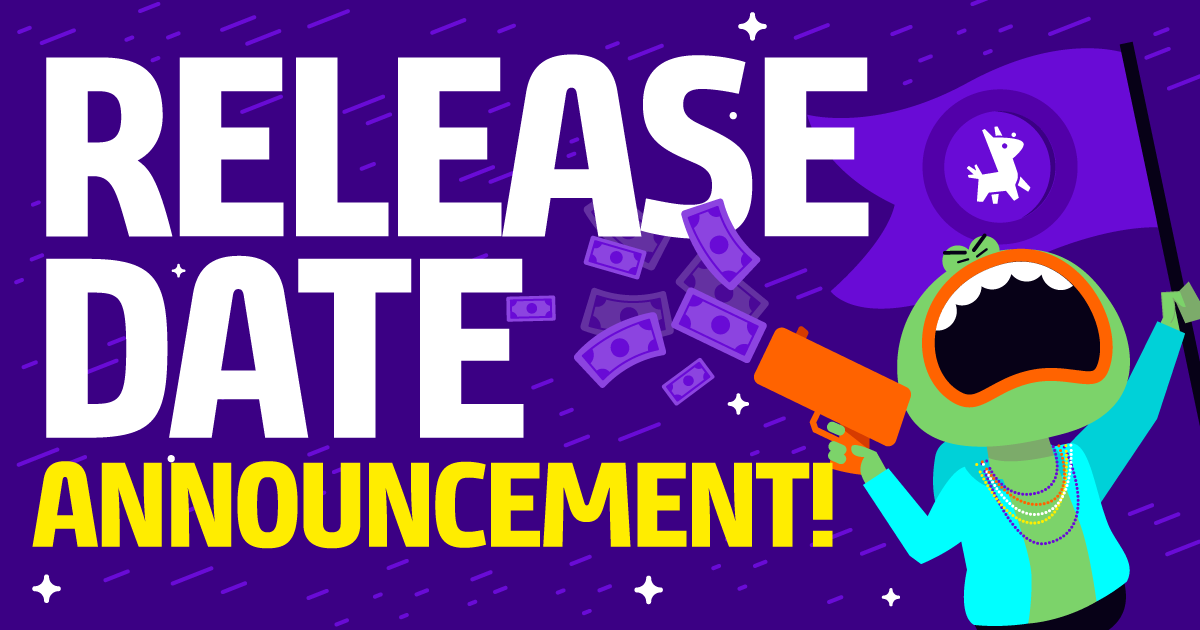 We plan to release $PARTY V2 on the 18th of October at 11:00 PM UTC. However, any deadline change will be announced on our social media platforms.
⚠️ Update: In order to improve the migrator (the tool to exchange $PARTY V1 to $PARTY V2), we decided to take a few more days to ensure there aren't exploits. Our new release date is set for the 23rd of October. Also, Later today we will make an article about our new airdrops. 🎉
About PartySwap
PartySwap is a Decentralized Exchange (DEX) launched in Avalanche where you can do permissionless swaps between currencies, earn interests in farms and liquidity pools in one interoperable, highly scalable ecosystem.
If you have inquiries about our platform, please don't feel afraid to ask! [email protected]